The expertise and knowledge of the men and women at dB Vib Group, reinforced by over 20 years' experience and constantly growing, provides its teams to work on a variety of industrial problems (R&D, testing, production, maintenance) in all branches of activity (energy, chemical, petro-chemical, construction, transport, environment, etc.).
dB Vib Group teams work anywhere in the world wherever their expertise is required.
contact us 
Experts in condition-based maintenance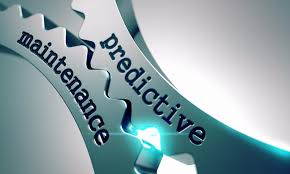 dB Vib Consulting technicians and engineers carry out the inspections and diagnostics of your assets for you and recommend corrective actions for the faults identified:
Monitoring and diagnosis of faults on your rotating machinery using vibration analysis.
Shaft alignment and in situ balancing of your rotating machinery.
Dynamic and static diagnosis of your motors and electric alternators.
Inspection of your HV and LV assets using infrared thermal imaging, ultrasonic detection, electromagnetic detection (EMD) and ultraviolet inspection.
Leak detection on your fluid transport installations using ultrasonic detection.
Geometric controls using a laser system.
dB Vib Instrumentation sells or hires out all the measurement tools used by dB Vib Consulting (laser systems, infrared cameras, ultrasonic detectors, equipment for vibration analysis, etc.)
dB Vib Group can support through all stages of your condition-based or predictive maintenance deployment projects:
Audit of your assets to determine which are the most critical and the most appropriate diagnostic tools to use.
Initial diagnosis and implementation of the required monitoring.
Sale and installation of measuring and diagnostic equipment.
Training of your teams in diagnostics and management of machines
Expertise in detected faults to identify the most likely causes.
Vibration expertise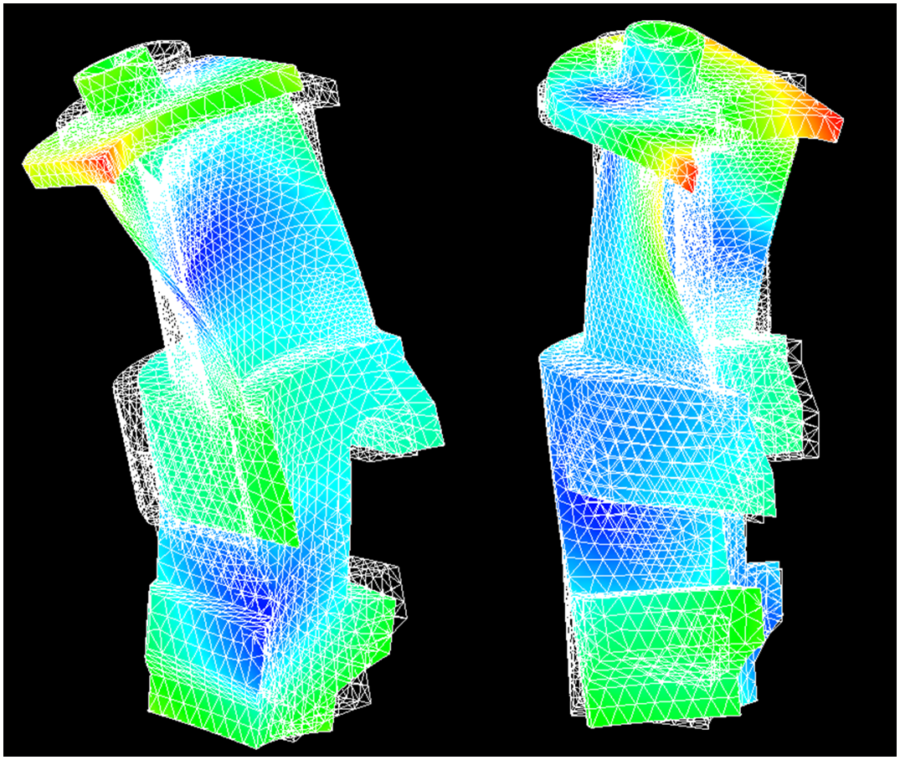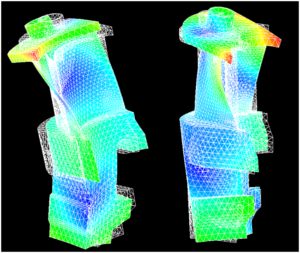 Vibration expertise is long-standing business at dB Vib. Indeed, Mr Henri Campagna, INSA Engineer and founder of the Group, backed by 35 years of experience in this field successfully passed on his expertise to a young and dynamic team of engineers and technicians at dB Vib Consulting.
This expertise is on hand to treat your various problems:
Installation of new machines
Acceptance of your rotating machinery
In situ balancing of your rotating machinery
Pipe vibrations
Vibration monitoring of your assets, work sites, engineering structures, etc.
Dynamic analysis of your structures (modal analysis, operating deflection shape analysis, finite element modelling)
Vibrations at the work station, whole body or hand-to-arm vibrations
dB Vib Consulting engineers can also train your teams to develop their skills and help them acquire the level of expertise that you require.
dB Vib instrumentation sells or hires out all the equipment used by dB Vib Consulting for vibration expertise (data analyser/collector, analysis and simulation software, sensors, human body vibration recorder/monitor, etc.)
Acoustic expertise: study, soundproofing, test premises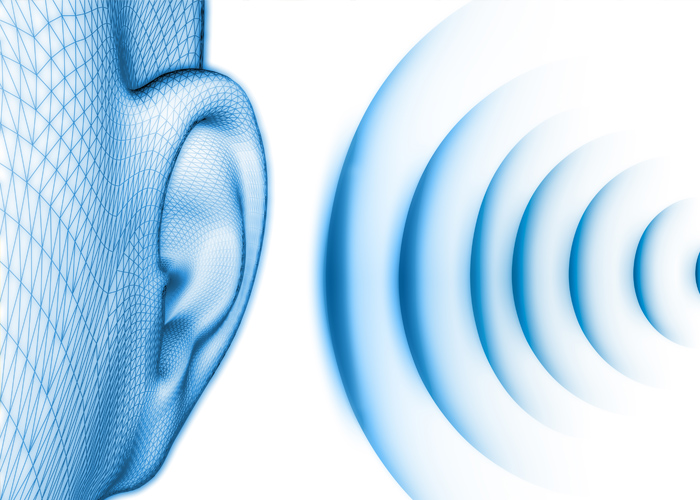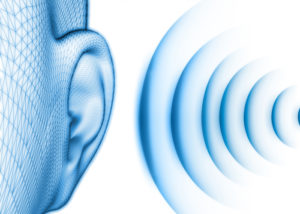 The engineers and technicians at dB Vib Consulting are experienced and undergo regular training in normative and regulatory changes. They are there to help you resolve all your noise control problems:
Measurements, regulatory compliance inspections (traffic noise, building acoustics, noise in the environment, occupational noise, etc.).
Noise impact studies on a new installation, piece of equipment, soundproofing equipment, etc. (acoustic simulations).
Studies on noise reduction at the source for your assets or products from the design phase (acoustic imaging and simulations).
Recommendation of acoustic treatments to reduce noise pollution.
Design of acoustic ambiance: performance hall, hotel business, test rooms and (NVH facility, reverberant rooms, anechoic and semi-anechoic chambers, etc.).
 Soundproofing solutions and vibro-acoustic testing
With their multi-disciplinary skill-set, the business engineers and technicians at dB Vib Ingenierie's design office, are the designers of your industrial sound-proofing solutions or your vibro-acoustic test method projects. They offer you turnkey solutions and ensure the contractually agreed performance level. They design and your solutions taking into account all of your specifications, constraints and manufacturing requirements and create "intelligent" solutions. The skills of the teams enable dB Vib Ingenierie, to ensure the coordination of various interventions (civil engineering, electricity, automatism, air treatment) from the design phase to installation acceptance (fabrication, assembly, etc.). dB Vib Engineering is able to meet your needs from the simplest through to the most complex or unusual by offering you a bespoke solution:
Cladding, acoustic booths and mobile soundproofing
Treatment of buildings (acoustic panels, suspended baffles, etc.)
Acoustic treatment of ventilation systems (acoustic baffles, silencers, etc.)
Motor silencers, atmospheric vent silencers
Internal, external and mobile partitions and screens
Rooms and means of vibro-acoustic testing
 Air Treatment Engineering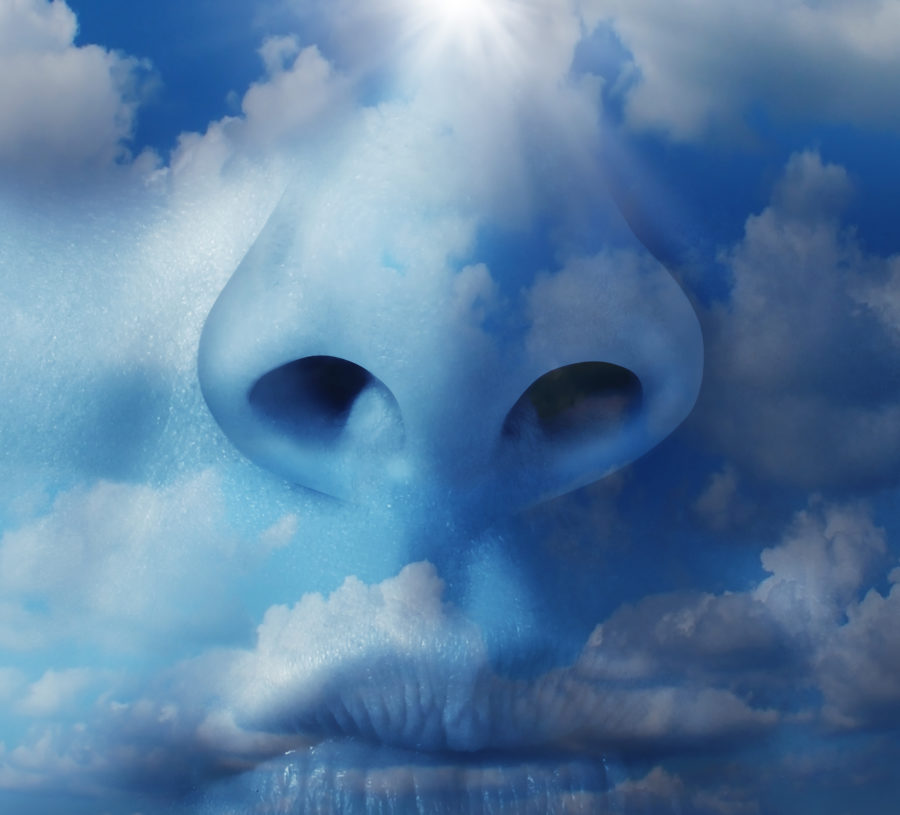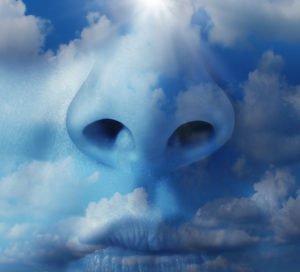 For 10 years now, dB Vib Ingenierie has been designing and also producing air treatment installations (Dry or wet dust removal, ventilation, transport of waste and centralised cleaning, filtration solutions, etc.)  in order to preserve and improve both your working conditions and your equipment. Ensuring the compliance and performance levels of its installations, dB Vib Engineering offers turnkey aeraulic treatments to address your problems while also complying with the standards in force and CRAM recommendations:
Centralised cleaning systems specific to your environment.
Special dust removal systems adapted to your requirements.
Filtration systems for all your pollution problems.
Ventilation and air conditioning system suited to your climatic issues
Test laboratory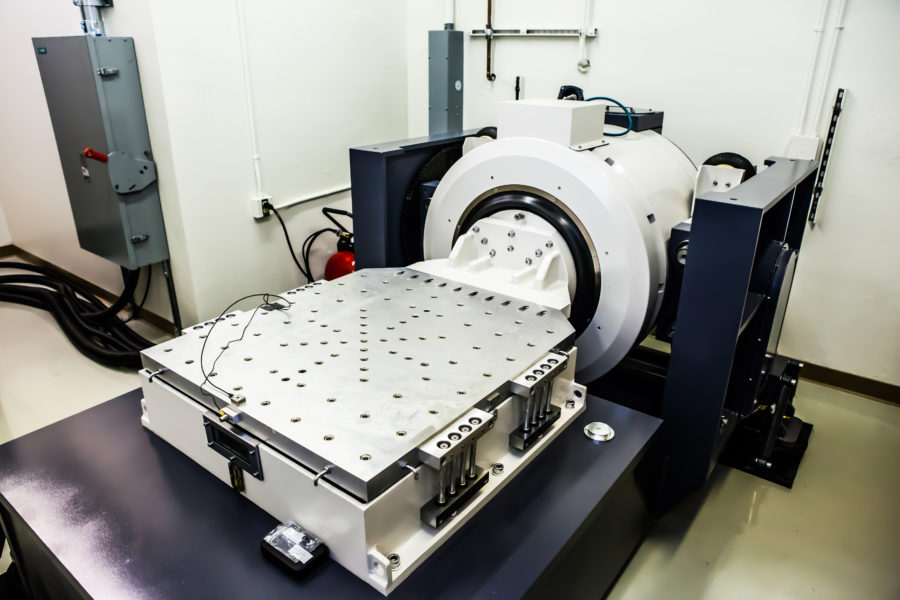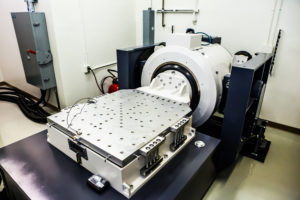 Since 2010, dB Vib Consulting has had a vibration and climatic test laboratory.
The test laboratory is a logical extension to dB Vib Consulting's measurement and calculation activities. It is equipped to ensure your product and equipment characterisation needs are met:
Vibration (sine, random, sine on noise),
Shock
Climatic: Temperature and humidity cycle, thermal shock
Combined: Vibration, climatic, pressure, thermal.
Sensor calibration
Modal analysis and acoustic radiation under controlled excitations.
Sizing and manufacture of test tools.
Training organisation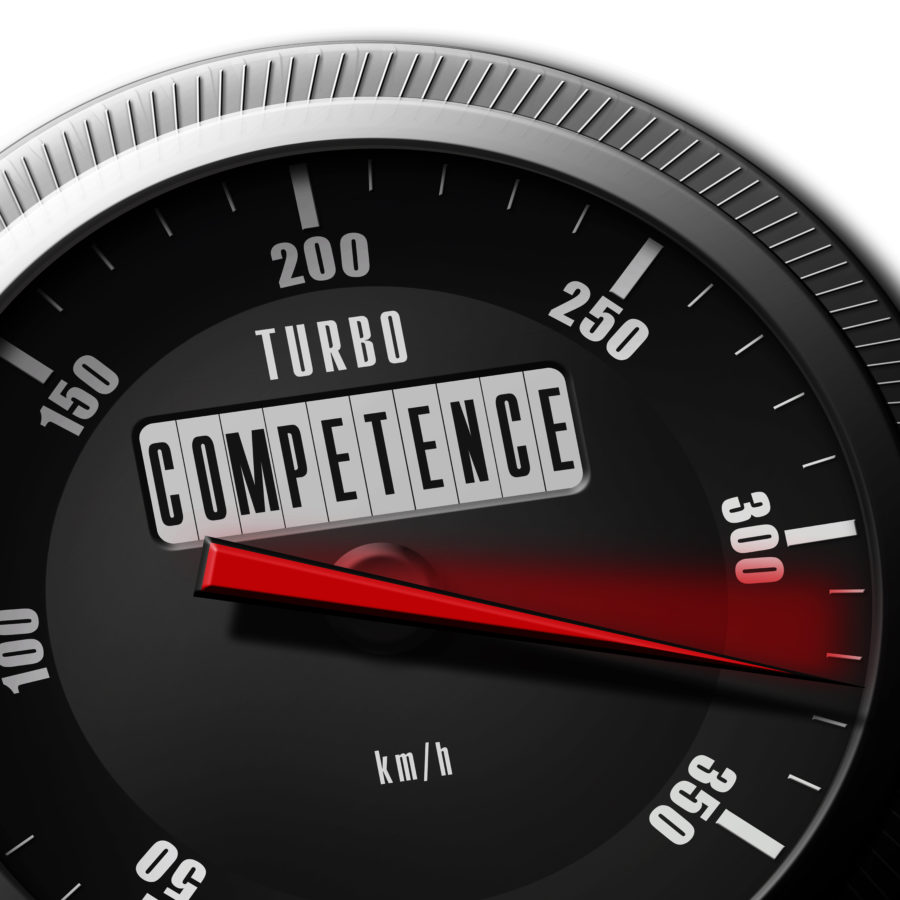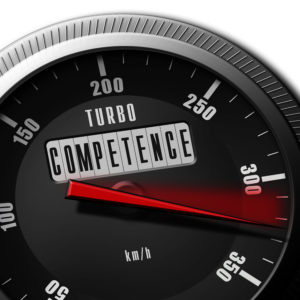 As a training organisation,  dB Vib Consulting offer a teaching method that combines theory, real-life case studies and practical work and we provide our trainees with the measuring equipment and models for the practical activities.
Aware that your challenges are important and that your equipment is unique, we also develop bespoke training programmes so we can offer you solutions in line with your objectives.
Choose dB Vib Consulting to train your teams and you will benefit from:
a large choice of training programmes tailored to your needs at a fair price
more than 20 training programmes of 1 to 3 days duration combining theory and practical work based on real-life case studies,
the expertise of engineers and technicians who are experts in the field.
contact us